Xtend
Xtend Keto BHB
, 20 Servings Orange Mango
BHB & BCAA powder for energy and recovery*
Keto focused BCAA formula with 7g BCAAs & 6g Betahydroxybutyrate, zero sugars, no artificial sweeteners
Product Overview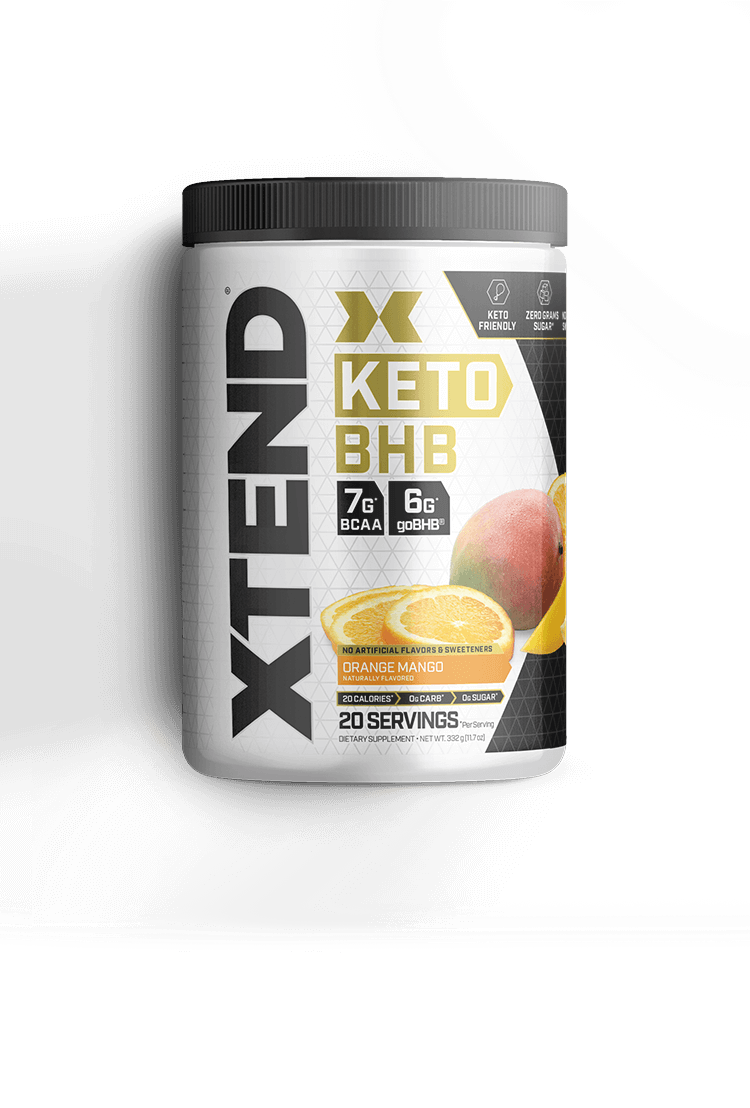 332g Net wt./ 20 servings
XTEND® KETO / Ketogenic Recovery Support*
XTEND® KETO is the ultimate ketogenic-support recovery supplement. Every serving of XTEND® KETO delivers branched-chain amino acids (BCAAs) for muscle recovery and repair, along with GoBHB ® Beta- Hydroxybutyrate salts to increase ketone levels, plus electrolytes to promote hydration. XTEND® KETO is naturally flavored and sweetened, with zero chemical dyes. It's the perfect BCAA formula for keto dieters and others looking to reap the benefits of exogenous ketones.*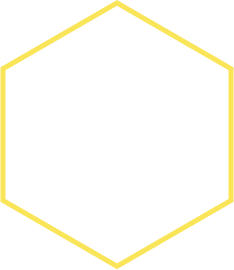 Branched-chain amino acids (BCAAS)
BCAAs have been clinically shown to support muscle recovery, repair, and growth. They are the key ingredient in every XTEND® formula.*
GOBHB® Beta-hydroxybutyrate salts
goBHB® is a clinically studied exogenous ketone that can be quickly used to fuel the mind and body.*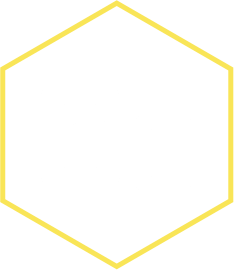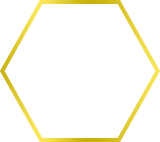 KETO
FRIENDLY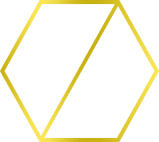 ZERO GRAMS
SUGAR †
†Per Serving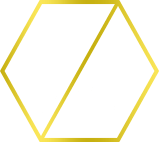 NO ARTIFICIAL
SWEETENERS

Ratings & Reviews
What's in Xtend Xtend Keto BHB
Serving Size 16.6g (Approx. 1 level scoop)

Servings Per Container

20

Amount Per Serving

%DV

Calories

20

Total Carbohydrates

0 g

0%*

Total Sugars

0 g

Calcium

330 mg

25%

Magnesium

100 mg

24%

Sodium

570 mg

25%

goBHB ® Beta-Hydroxybutyrate (BHB) Salt Complex [Sodium BHB, Calcium BHB, Magnesium BHB]

6,000 mg

**

L-Leucine

3,500 mg

**

L-Isoleucine

1,750 mg

**

L-Valine

1,750 mg

**

* Percent Daily Values (%DV) are based on a 2,000 calorie diet.

** Daily Value (DV) not established.

Other Ingredients:

Citric Acid

, Natural Flavors

, Malic Acid

, Steviol Glycosides (from Stevia rebaudiana leaf extract)

, Luo han guo (Monk Fruit) fruit extract

, Beta Carotene (color)

, Beet Root Powder (color).
Directions For Xtend Keto BHB: As a dietary supplement, mix each serving in 10-14 fl. oz. of water (adjust for taste preference) and shake well. On training days, consume 1 serving during exercise and 1 serving after exercise. On non-training days, consume 2 servings throughout the day. For best results, use 2 servings per day in combination with a ketogenic diet.
Warnings: Warning:THIS PRODUCT IS ONLY INTENDED TO BE CONSUMED BY HEALTHY ADULTS, 18 YEARS OF AGE OR OLDER. Do not use this product if you are pregnant or nursing. Do not use this product before consulting a licensed, qualified, health care professional, especially if you are taking any prescription drug or over-the-counter medication such as, but not limited to, antibiotics, thyroid, or cardiovascular medication; or if you suspect you have or have been treated for, diagnosed with, or have a family history of any medical condition, including but not limited to, severe or chronic kidney disease, hypo- or hyperthyroidism, hypo- or hyperparathyroidism, hyper- or hypophosphatemia. Each daily serving provides 1140mg of Sodium and 660mg of Calcium. Take only as directed to avoid excess sodium and calcium intake. Discontinue use 2 weeks prior to surgery. Do not use if the safety seal is broken or missing. Store in a cool, dry place. KEEP OUT OF REACH OF CHILDREN. This product is sold by weight, not volume. The density of the powder varies, and significant settling of powder may occur during shipping and handling. This product contains the servings indicated when measured by weight.
* These statements have not been evaluated by the Food and Drug Administration. This product is not intended to diagnose, treat, cure, or prevent any disease.
---