XP Sports
XP Sports - Boost Pre-Game Powder
, 30 Servings Rainbow Candy
Amplify focus and energy with this pre-game drink*.
Contains FloraGLO Lutein to support eye health*.
Product Overview
Select. Start. Dominate. XP Sports Boost delivers a unique combination of scientifically studied ingredients with a formulation that supports mental energy, performance, and improved reaction time—as well as a key ingredient to support the health of your eyes. Enhance your experience with XP Boost.*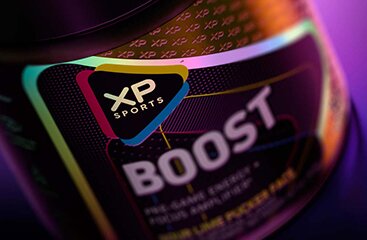 Product Benefits
Cutting-edge formula specifically engineered for gamers
Supports mental energy, performance, and improved reaction time*
Features a key ingredient to support the health of your eyes*
Boosts focus and alertness so you can focus on your screen*
Shield compound blend featuring watermelon juice and coconut water
Key Ingredients
With novel ingredients, our cutting-edge formulations have been specifically engineered for gamers. XP Sports Boost delivers a combination of scientifically studied ingredients to support mental energy, performance and improved reaction time.* It also contains FloraGLO Lutein to support eye health.*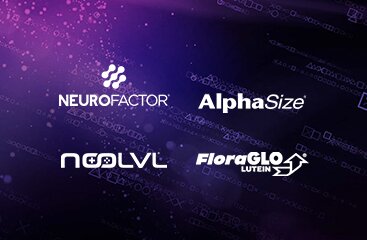 Supports Your Goals
Delivers FloraGLO Lutein, a carotenoid compound that plays an important role in supporting normal healthy eye function.* These nutrients are part of a class called carotenoids, found in the human diet in a variety of fruits and vegetables, namely dark leafy greens.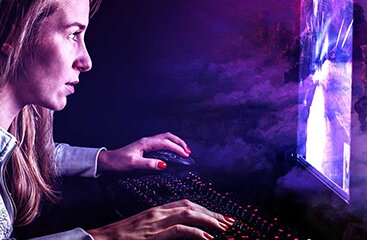 Good to Know
A unique, clinically studied and patented ingredient researched in actual video gamers. In a clinical study, NooLVL was shown to support certain aspects of accuracy and decision making in a battery of cognitive tests designed to assess mental flexibility.*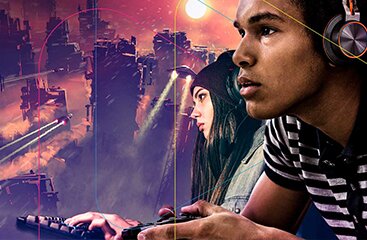 About the brand
XP Sports was created for the esports community, where competition is relentless and the margin for error is razor thin. A split-second decision can mean the difference between winning and losing, first or second — kill or be killed. That's where XP Sports thrives.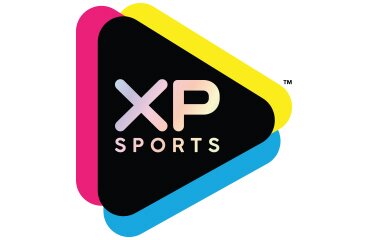 Ratings & Reviews
What's in XP Sports Boost Pre-Game Powder
Supplement Facts

Serving Size

1 scoop

Servings Per Container: Approx. 30

Amount Per: 1 Scoop

% DV

Calories

15

Total Carbohydrate

4 g

1%

Vitamin C (as ascorbic acid)

30 mg

33%

Thiamin (as thiamine hydrochloride)

.7 mg

58%

Niacin (as niacinamide)

5 mg

31%

Vitamin B6 (as pyridoxine hydrochloride)

1 mg

59%

Vitamin B12 (as cyanocobalamin)

3.3 mcg

138%

Choline (as choline bitartrate and AlphaSize® Alpha-Glyceryl Phosphoryl Choline [A-GPC])

50 mg

9%

Sodium

15 mg

1%

Performance Amplifier Plus Blend

NooLVL ® arginine silicate inositol

800 mg

†

N-acetyl-L-carnitine hydrochloride

100 mg

†

Neurosensory Matrix

180mg

Choline bitartrate

†

L-theanine

†

Asian ginseng extract (as Panax ginseng) (root)

†

Supplying ginsenosides

AlphaSize ® Alpha-Glyceryl Phosphoryl Choline (A-GPC)

†

Energy & Focus Plus Complex

Caffeine anhydrous

100 mg

†

NeuroFactor® coffee fruit extract (as Coffea arabica)

50 mg

†

Shield Compound

127.5mg

Watermelon juice powder (as Citrullus lanatus)

†

Coconut water powder (as Cocos nucifera) (fruit)

†

FloraGLO ® Lutein (as Tagetes erecta) (flower)

15 mg

†

Standardized for 10% lutein

* Percent Daily Values (DV) are based on a 2,000 calorie diet

† Daily Value not established

Other ingredients:

Maltodextrin

, Citric Acid

, Silicon Dioxide

, Malic Acid

, Natural and Artificial Flavors

, Sucralose

, Acesulfame-Potassium

, Salt

, FD&C Red No. 40

Contains coconut ingredients. Processed in a facility that also processes milk, peanut, egg, fish, wheat, tree nut, soy and shellfish ingredients.
Directions For Boost Pre-Game Powder: Consume 1 serving (1 scoop) with 8 oz. of water, approximately 30 minutes before your game. For full effects and to turbocharge your boost, mix 2 servings (2 scoops) with 16 oz. of water. Drink 8 to 10 glasses of water daily for general good health.
Warnings: Not intended for use by persons under 18. Do not use if pregnant or nursing. Consult a medical doctor if you have a medical condition or before starting any diet or exercise program. One serving of this product contains up to as much caffeine as 1 cup of coffee. Caffeine-sensitive individuals may experience the following symptoms including (but not limited to) restlessness, nervousness, tremors, headache, anxiety, palpitations, increased heart rate or difficulty sleeping. Do not combine with other sources of caffeine. Do not use if you have had a myocardial infarction (heart attack). Inhalation may amplify the inflammatory airway response in people with asthma. For use by healthy individuals only. KEEP OUT OF REACH OF CHILDREN.
* These statements have not been evaluated by the Food and Drug Administration. This product is not intended to diagnose, treat, cure, or prevent any disease.
---