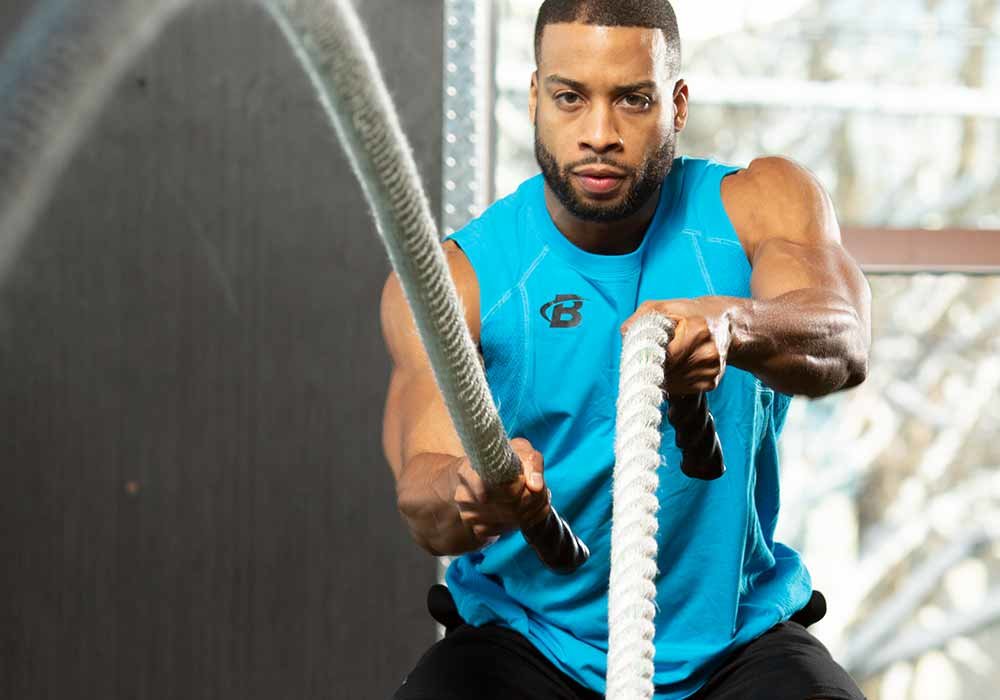 RSP offers smart, effective nutritional supplements that inspire people to pursue a more balanced and active lifestyle.

Buy 2 Get 1 Free
AminoLean Energy Formula, 30 Servings
RSP Nutrition
Aminos + Caffeine + Weight Management
£18.99
Buy 1 Get 1 50% Off
QuadraLean, 150 Capsules
RSP Nutrition
Stimulant Free Weight Management
£24.99
Buy 2 Get 1 Free
L-Carnitine, 120 Capsules
RSP Nutrition
L-Carnitine Capsules Contributing to Weight Management
£19.99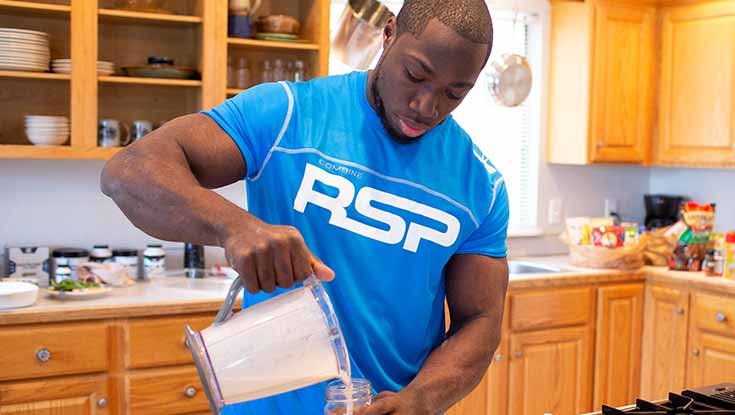 Why We Choose
RSP Nutrition
Know why we like RSP? Because they have something for everyone. It doesn't matter whether you're just starting out in fitness or a hardcore athlete — RSP has solid, honest, innovative supps that will help you train better and #liveinspired.
Shop

RSP

Products