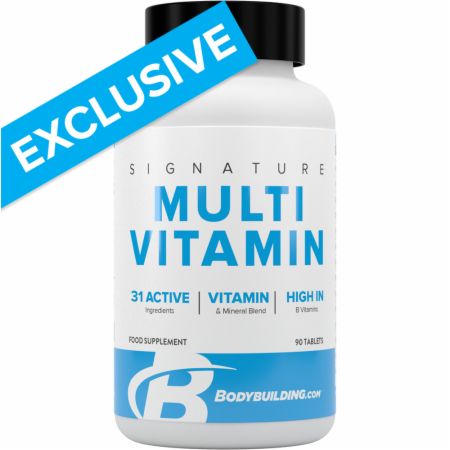 Bodybuilding.com Signature
Signature Multivitamin
, 90 Tablets
Provides a Full Spectrum of Vitamins and Minerals
High in B Vitamins
Product Overview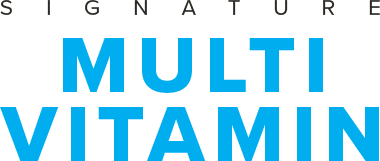 You can't eat perfectly all the time. That's where Signature Multivitamin comes in. It can help you get the mineral and nutrient benefits that will help you fill the nutritional gaps in your diet. Each ingredient has been hand picked to help support athletes and bodybuilders.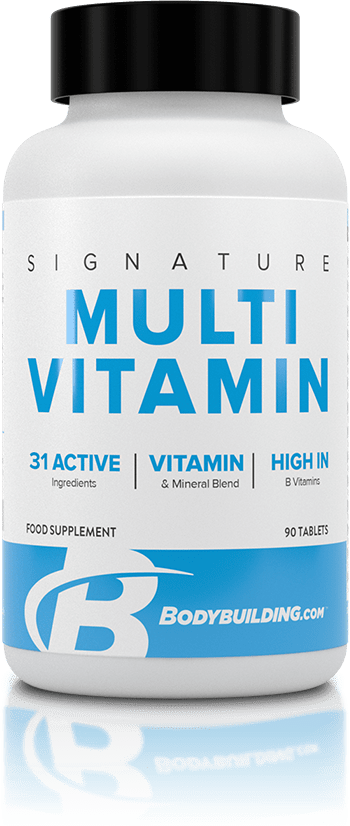 Vitamin D and Vitamin K contribute to the maintenance of normal bones.
Vitamin D contributes to the normal function of muscle and the immune system.
Vitamin E contributes to the protection of cells from oxidative stress.
Vitamin C contributes to normal collagen formation for the normal function of cartilage, bones and skin.
Zinc contributes to normal cognitive function.
Chromium contributes to normal macronutrient metabolism.
Thiamine contributes to normal psychological function.
Vitamins B6 and B12 contribute to normal energy-yielding metabolism and the reduction of tiredness and fatigue.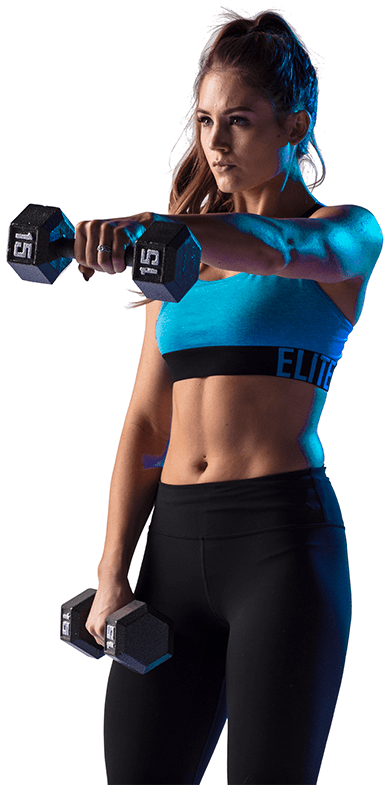 A signature is a promise. A symbol of your identity. Your mark on the world. In 1999, Bodybuilding.com was founded on a single promise: Trust. It's who we are and it's in our blood. Our Signature line is built on the same promise. Every product is transparent, filler-free, and formulated with high-quality ingredients you can trust. We create the highest calibre supplements, so you can focus on leaving a mark of your own.
TOTAL TRANSPARENCY
We're proud to share with you what goes into each of our Signature products. We don't hide anything in a "proprietary blend", so you always know exactly what you're putting into your body.
WHAT'S IN IT
High-quality ingredients are what you need to help you achieve your fitness goals. That's what you'll find in Signature products because that's what works.
RESEARCHED-BACKED INGREDIENTS
Some supplement brands add a sprinkle of an ingredient just so they can say it's in their product. We never play games when it comes to formulating the best products we can give you.
SHOP ALL SIGNATURE PRODUCTS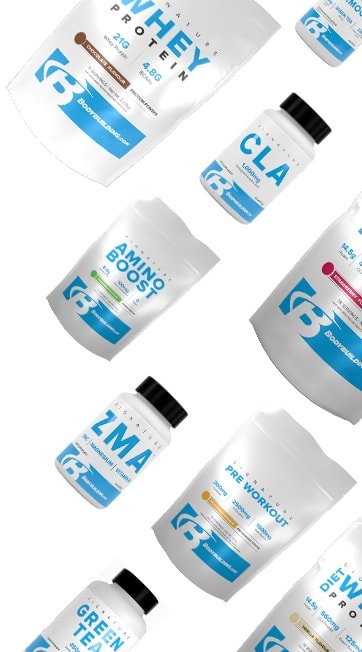 Ratings & Reviews
What's in Bodybuilding.com Signature Signature Multivitamin
90 Tablets

Serving Size: 2 Tablets

Servings Per Container: 45

Per 2 Tablet Serving

RI

Calcium

680 mg

85%

Magnesium

200 mg

54%

Choline

100 mg

Pantothenic Acid (Vitamin B5)

100 mg

1,667%

Vitamin C

200 mg

125%

Alpha Lipoic Acid

100 mg

Zinc

15 mg

150%

Vitamin E

13.3 mg

112%

Thiamin (Vitamin B1)

25 mg

2,272%

Vitamin B6

25 mg

1,786%

Riboflavin (Vitamin B2)

25 mg

1,786%

Inositol

25 mg

Lutein

5 mg

Niacin (Vitamin B3)

25 mg

158%

Vitamin B12

100 Ug

4,000%

Vitamin D3

20 Ug

400%

Co Enzyme Q10

10 mg

Lycopene

1 mg

Manganese

1 mg

50%

Beta Carotene

.6 mg

Vitamin A

300 Ug

38%

Copper

.46 mg

46%

Vitamin K2

60 Ug

80%

Vitamin K1

60 Ug

80%

Boron

.1 mg

Chromium

120 Ug

300%

Folic Acid

400 Ug

200%

Biotin

300 Ug

600%

Selenium

55 Ug

100%

RI = Reference Intake

INGREDIENTS:

Calcium Carbonate Preparation (Maltodextrin)

, Bulking Agent (Cellulose)

, Magnesium Oxide

, Choline Bitartrate (Silicon Dioxide)

, Calcium Pantothenate

, Calcium Ascorbate Preparation (Hydroxypropyl Methylcellulose)

, Ascorbic Acid Preparation

, Alpha Lipoic Acid

, Anti-Caking Agent (Magnesium Stearate

, Silicon Dioxide)

, Zinc Bis-Glycinate

, DL-Alpha-Tocopherol Acetate Preparation (Silicon Dioxide)

, Thiamin Hydrochloride

, Pyridoxine Hydrochloride

, Riboflavin

, Inositol

, Lutein Preparation (Corn Starch

, Tagetes Erecta L. Extract)

, Nicotinamide

, Cyanocobalamin Preparation (Dicalcium Phosphate)

, Vitamin D3 Preparation (Maltodextrin

, Starch

, Sucrose

, Cholecalciferol)

, Co Enzyme Q10

, Tomato Extract (Maltodextrin)

, Mixed Carotene Preparation (Beta Carotene

, Modified Starch

, Corn Starch

, Tocopherols)

, Nicotinic Acid

, Manganese Sulphate

, Vitamin A Preparation (Maltodextrin

, Modified Starch

, Vitamin A Modified Starch

, Vitamin A Acetate Oil

, DL-Alpha Tocopherol)

, Copper Bisglycinate

, Vitamin K2 (Microcrystalline Cellulose)

, Vitamin K1 Preparation (Maltodextrin)

, Disodium Tetraborate Decahydrate

, Chromium Chloride

, Folic Acid

, Biotin

, Sodium Selenite.
Directions For Signature Multivitamin: Take 2 tablets daily.
Warnings: Do not exceed the recommended daily dose. Food supplements should not be used as a substitute for a varied diet and a healthy lifestyle. Store out of the reach of young children. Store in a cool, dry place.
Food Supplement
Signature Multivitamin is suitable for Vegetarians.
Manufactured in the UK for: Bodybuilding.com (UK) Ltd., Units 7-8 Foster Avenue, Dunstable, Bedfordshire, LU5 5TA.
* These statements have not been evaluated by the Food and Drug Administration. This product is not intended to diagnose, treat, cure, or prevent any disease.
---