Bodybuilding.com Accessories
Bodybuilding.com Drawstring Bag
, Black One Size
Quality drawstring bag to help you transport what you need to your workout session.
Convenient to carry essentials, like pre-workout, protein, and lifting straps.
Price:
£7.22
( / Serving)
Product Overview
A lightweight bag with the strength of a heavyweight! The Bodybuilding.com Standard Drawstring Backpack is just what you need to get the bare necessities from place to place. Its breathable mesh construction helps air the funk out of your gear.
Stuff your workout essentials through the wide opening with ease, then use the toggled draw cord to securely tighten the top. Use the drawstrings as backpack-style shoulder straps, or double them up to sling over one shoulder. Any way you wear it, you're packing light and hitting the gym with nothing extra to weigh you down!
Product Details
Bag measures 17" H x 21" W
Polyester Microfiber material used on front of bag.
Polyester Sandwich Mesh material used on back of bag.
Drawstring with double toggles ensures a tight closure.
Nylon-lined opening for a snag-free draw-cord cinch.
Durable mesh ventilates sweaty contents.
About the Brand
We are Bodybuilding.com. Your transformation is our passion. We are your personal trainer, your nutritionist, your supplement expert, your lifting partner, your support group. We provide the technology, tools, and products you need to burn fat, build muscle, and become your best self.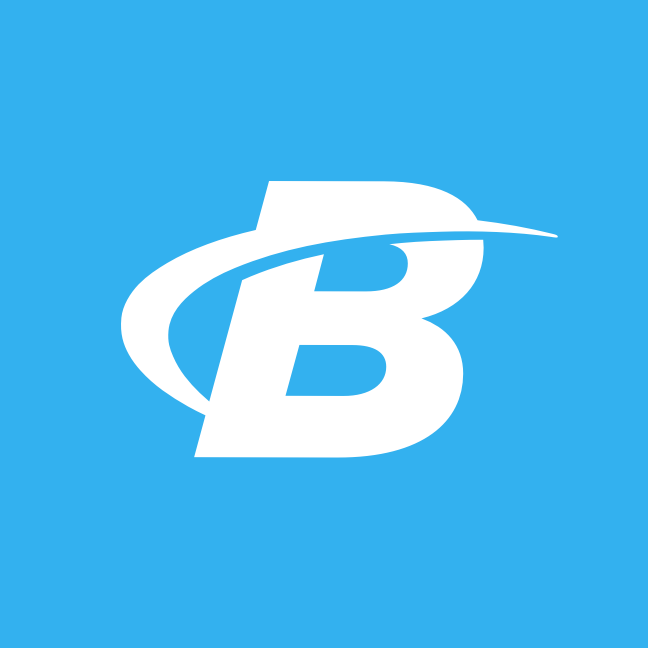 Ratings & Reviews